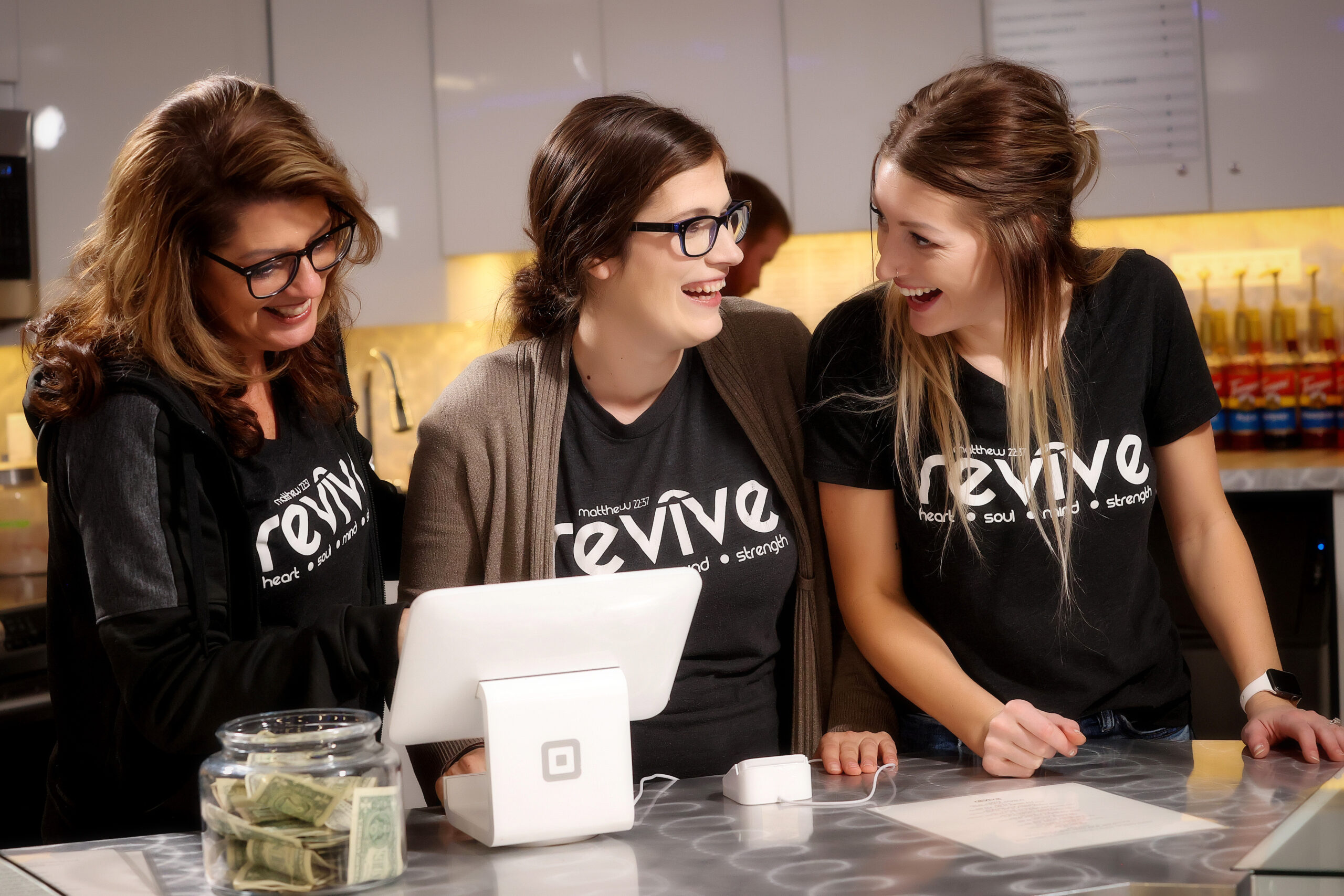 We know that choosing a church home can be an important decision. You may be looking to find a place to develop meaningful friendships and relationships, or for a pastor who preaches relevant Biblical messages for life's issues, or maybe you are looking for a church that has ministries and services for everyone in your family.
Whatever your reasons, we at Journey Church believe we can minister to you and your entire family no matter where you find yourself on life's journey. If you are looking for a church home, we invite you to join us for one of our dynamic worship services. We look forward to meeting you!
We have people who attend Journey Church from all types of backgrounds and nationalities, across different occupations and careers, and who are involved in many other activities and groups - both locally and within our church. Anyone is welcome here at Journey Church, no matter what, but we all share in our common goal of biblically seeking God and impacting our community.
Mission: We exist to help every person take one step closer to God.
Vision: We all have a story. Each of us has lived a unique life with a wide variety of experiences, joys, heartaches, successes, failures, challenges, plans, hopes, and dreams; all of these are important aspects of our journey here on earth. Understanding your story within the framework of your relationship with Jesus creates incredible meaning and purpose.
As you keep taking another step closer to God, our desire here at Journey Church A/G is to help you KNOW GOD, FIND FREEDOM, and MAKE A DIFFERENCE.
1. We are a BIBLE church
We believe the Bible is the foundation of everything we do.
2. We are a RELATIONAL church
We believe in the power of authentic relationships.
3. We are a CITY church
We are a church FOR Minot, not just IN Minot.
4. We are SENDING church
We embrace our responsibility to send people on mission.
5. We are a SPIRIT-EMPOWERED church.
We rely on the ministry of the Holy Spirit in our lives.