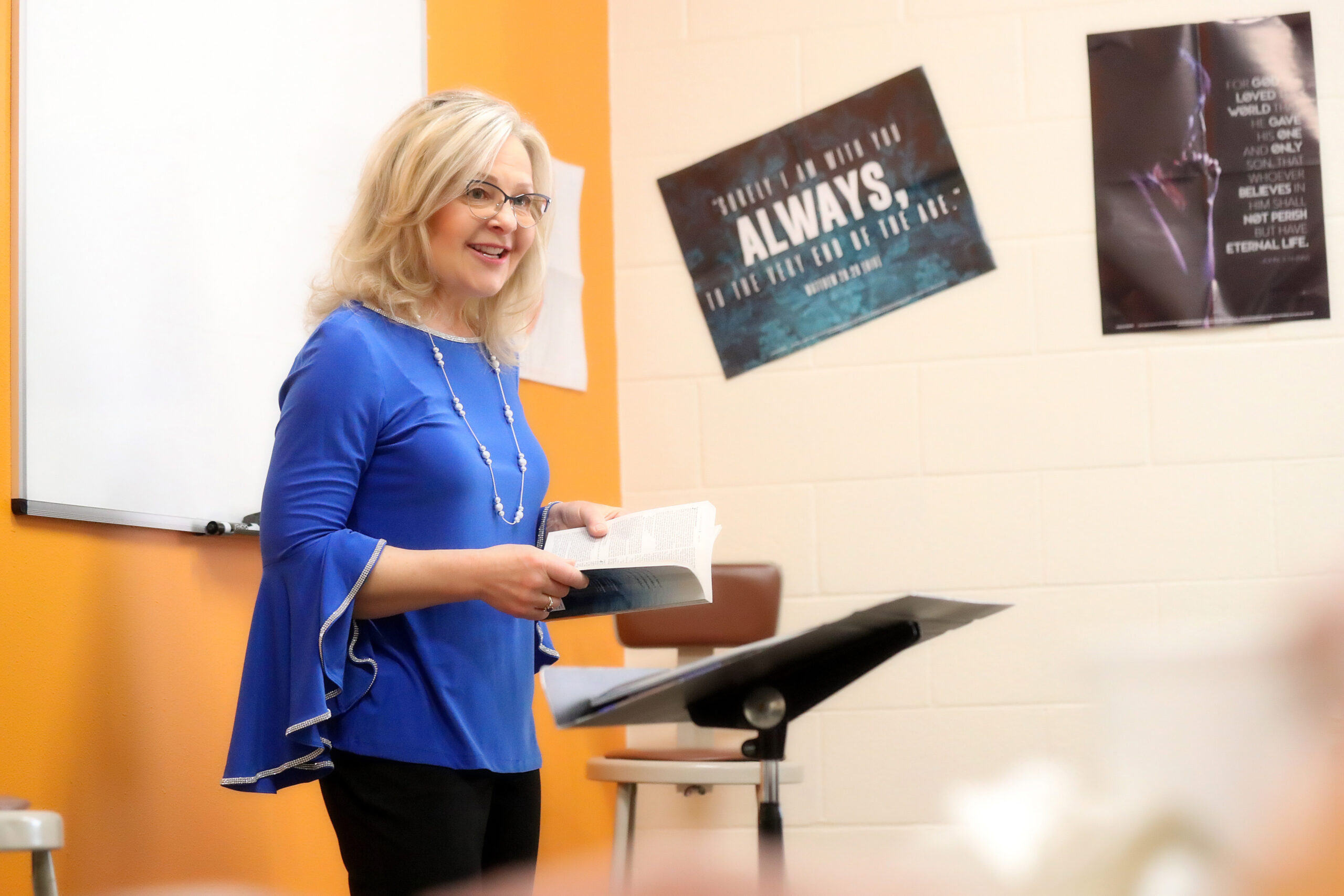 Our growth track services newcomers, seasoned believers, and long-time church attendees alike.
With three separate tracks to go through you will learn about growing in your relationship with God, how Journey Church functions as a church, and develop leadership skills so you can serve in a greater capacity. Our Growth Track FIRSTSTEP group cycles each month on Sunday mornings.
FIRSTSTEP helps you discover what a balanced and healthy life as a follower of Jesus looks like and how Journey Church will help guide you along. This is the best place to start for all people, no matter where you are currently with the Lord. The principles applied in this group establish a foundation that the next two small groups build on.
FIRSTSTEP is a four-week small group offered every month.
Learn More About First Steps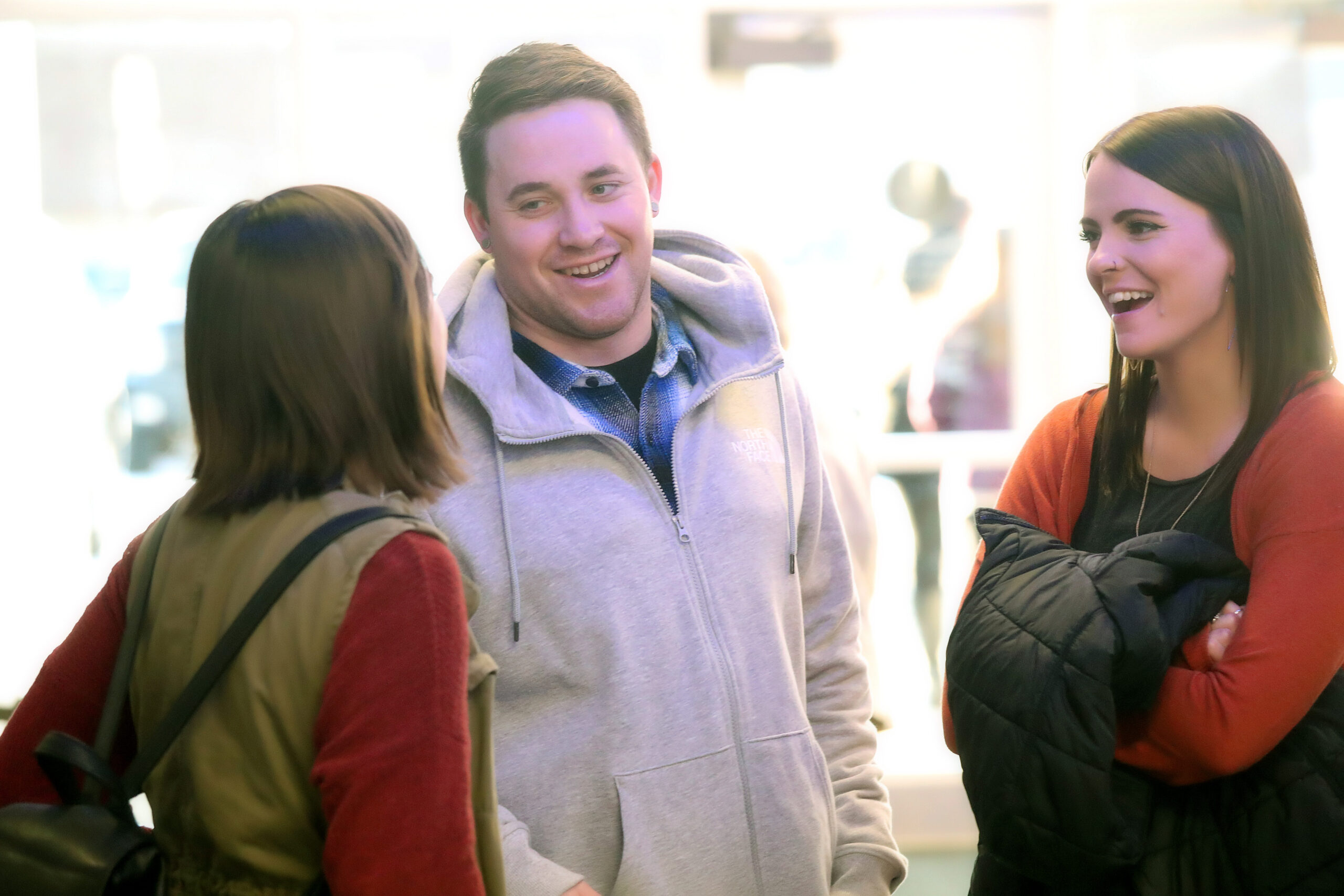 NEXTSTEP helps you discover how Journey Church "does church" - why we exist, what we are passionate about, where we are going, and how you can be part of this adventure. Because NEXTSTEP is all about our culture and DNA as a church, we expect anyone looking to become a member, or be involved in ministry, to attend this small group.
NEXTSTEP is a four-week small group offered every month.
Learn More About Next Steps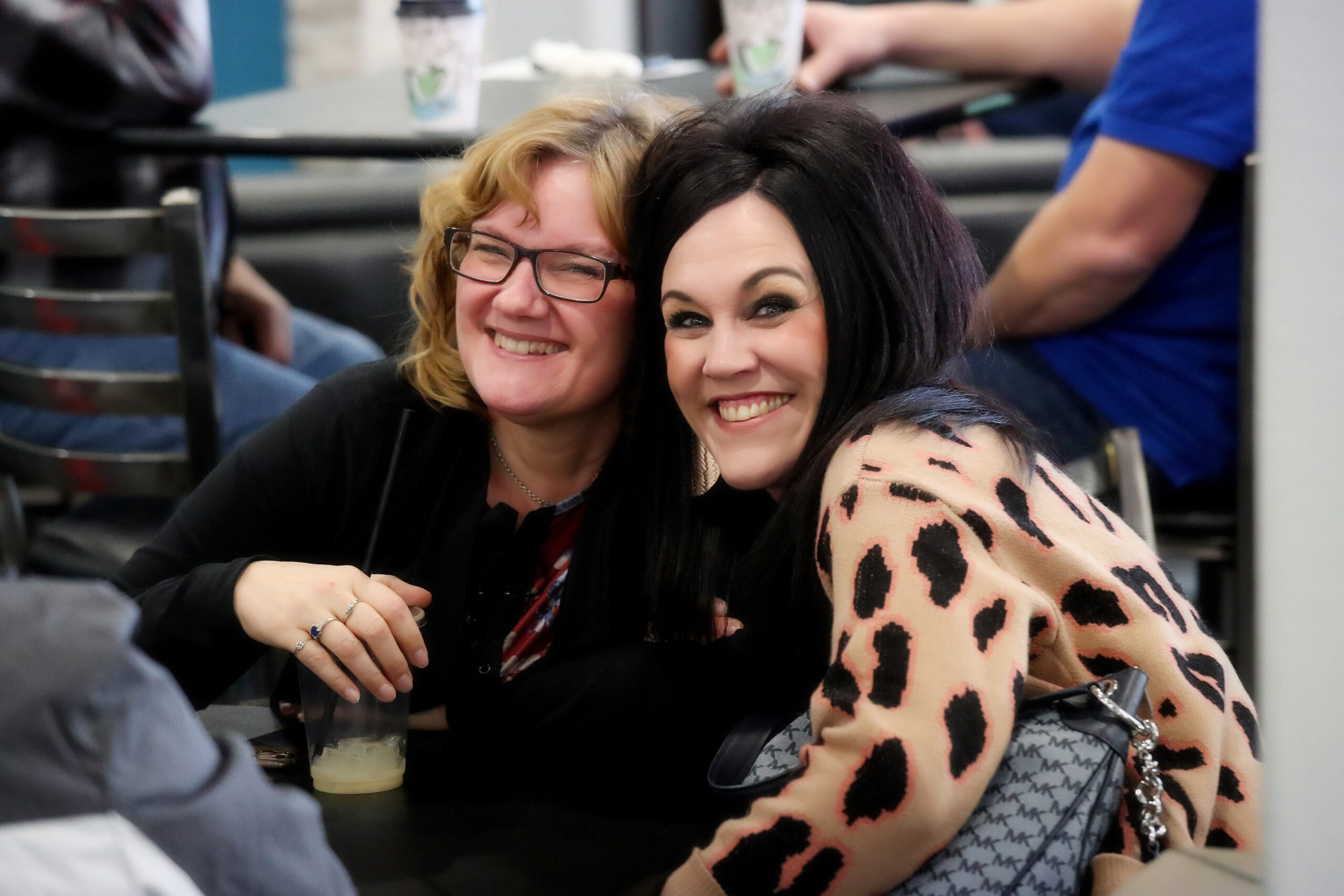 LEADERSTEP helps you be more fully equipped to bring Kingdom leadership and influence to your family, your workplace, your community, as well as right here at Journey Church. This group is a requirement for anyone desiring to be in leadership at Journey Church (ie. small group leader, ministry Director, etc). LEADERSTEP is an eight-week small group. Please note: Completion of NEXTSTEP and Journey Church's membership application are prerequisites for participation in LEADERSTEP.
Learn More About Leader Step