At Journey Church, we believe that kids are world-changers! 1 Timothy 4:12 says, "Don't let anyone look down on you because you are young, but set an example for believers in speech, in conduct, in love, in faith, and in purity." Regardless of age, kids can make a difference in their communities. In our ministry, we strive to provide kids with the tools they need to walk with Jesus every day, live a Spirit-filled life, and reach those around them. Kids will engage in meaningful friendships, active worship, interactive prayer and Bible teachings, and high-energy games.
9:00 AM | 11:00 AM
Kid's church available for all ages
6:30 PM l Small Groups For All Ages
Small Groups Available to Kids
Nursery
Rainbows (Pre-school)
Girls MPact Ministry (Girls K-5th)
Royal Rangers (Boys K-5th)
Your first visit check-in
We want to provide your kids with the best experience here at Journey Church. Upon arrival, a team member will greet you and walk you through the check-in process. We ask that all guardians checking in kids provide a mobile phone number, emergency contact name, and allergy info.
If you would like to pre-register your kids for any of our children's ministries, you can fill out our form here to skip the "Guest Registration" line!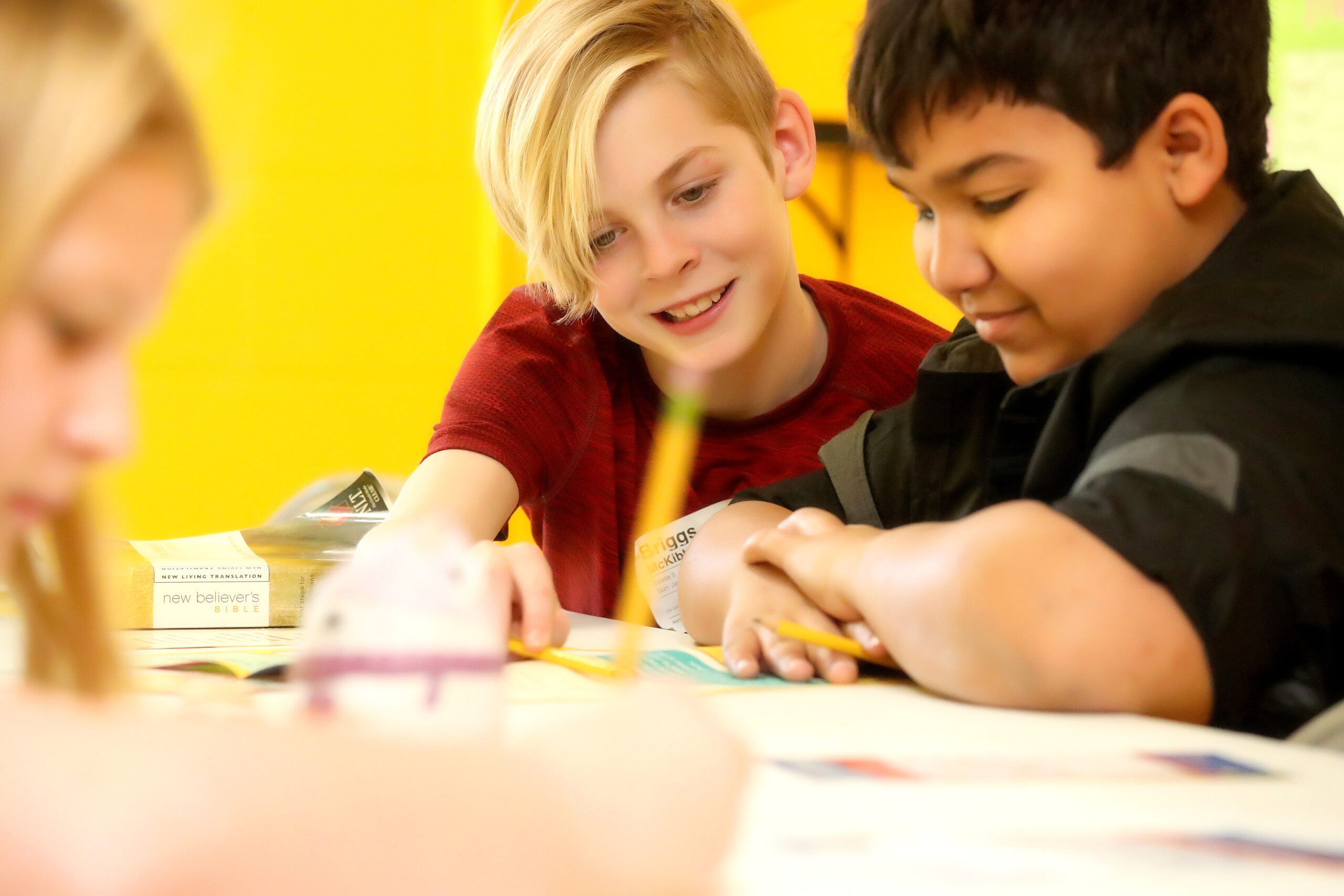 Looking to impact kids and be a world-changer too? There are many opportunities to get involved on a team within any one of our ministry areas! Team opportunities include, but are not limited to: crafts, snacks, games, drama, teaching, relational, greeting, praise, and tech.
Accelerate is our 5th - 8th grade discipleship program. We encourage young leaders to discover their gifts and deepen their walk with God in order to deploy them into ministry, service, and leadership roles.
Students meet monthly for a hang-out and mentorship event, serve at least once a month in Journey Kids, and are given practical applications to help them take steps closer to God in their journey with him.
Applications are available in April/May of each year and are open to kids going into Grades 5 - 8 for the fall. Please connect with Pastor Kayla for details.
Medical Liability Release Waiver
We require that all minors have an active medical / liability waiver on file with our church if they wish to travel to the planned events we schedule throughout the year. These events include camps, conventions, and other fun activities. These forms are good for one calendar year starting in January and will expire on December 31st of every year. You will need to fill out a separate online form for each child in your household.